This site under a much needed renovation
Please reach out to us on facebook or Instagram :)
Oldtown 628 North Washington St 703-549-1616
Delray 2009 Mt Vernon Ave 703-519-6949
Tue 11-5:30
Wed 11-5:30
Thur 11-7
Fri & Sat 11-5
please call if making a special trip as we are often working with designers offsite.
Thank you for your visiting
We offer the very best in "True Museum Quality" picture framing, Frame Design, Art Restoration and Art Installation.
Our clients include, Art Galleries, Museums, Designers, Artists, and all lovers of Fine Art.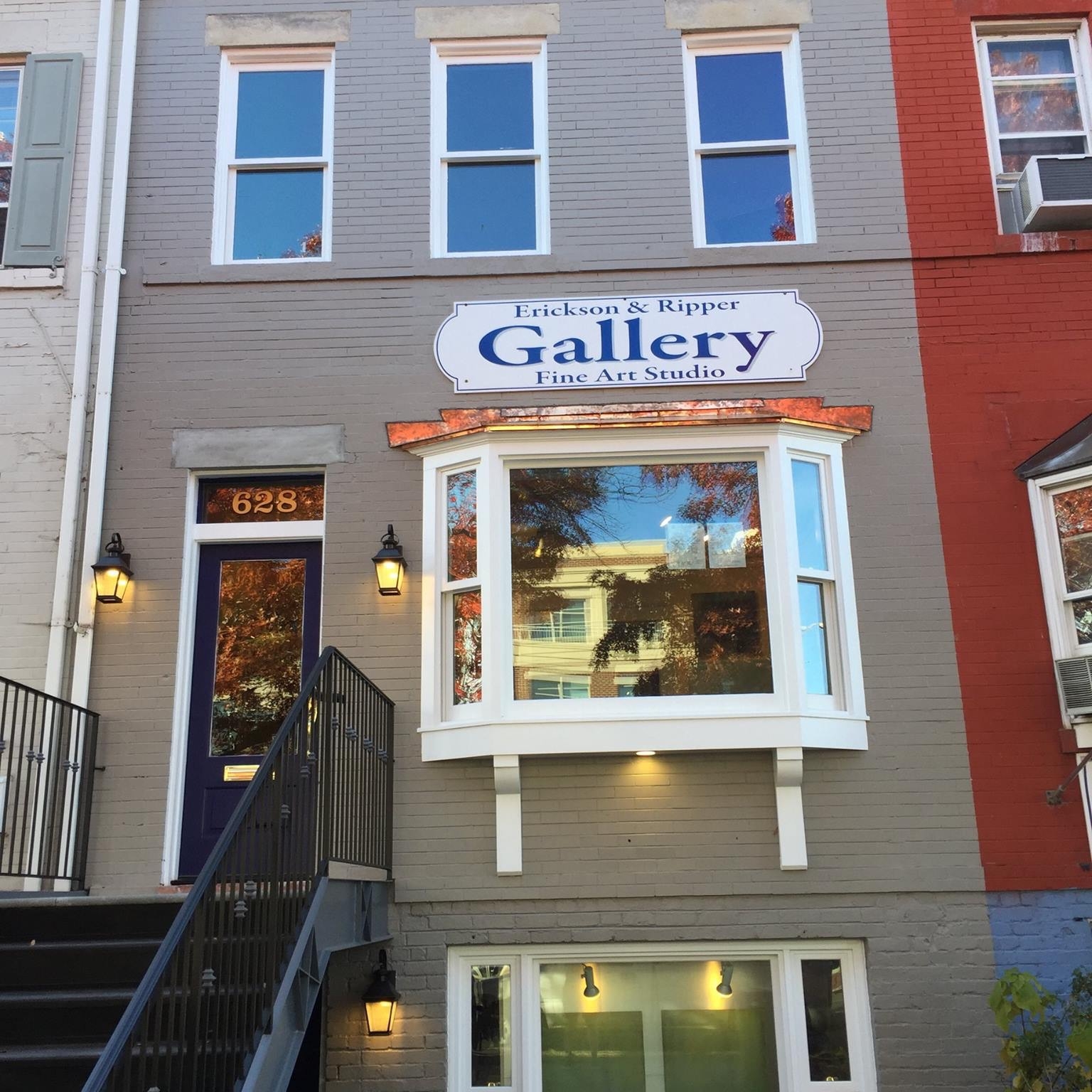 Located near the intersection of N. Washington St. and Wythe. Our original Gallery we started 16 years ago. We have an unequaled selection of fantastic mouldings and is the studio of Jeff Erickson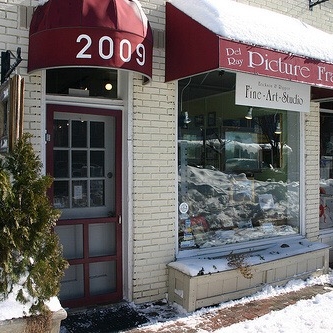 Located across from the Evening Star Cafe featuring a kid and dog friendly environment filled with an amazing assortment of fantastic frames and the painting studio of Don Ripper